Maisie Williams as Arya
Maisie Williams will be playing Arya in HBO's "A Game of Thrones" television series. GRRM sent her one of our Needle's to practice with and he has the pictures up on his blog.
I personally think Needle looks good in her hands, we messed around with the length a little bit in the design process, trying to figure the appropriate length for a fictional girl, and it looks like we ended up spot on, or near enough as makes no matter.
Needle can be purchased here and is in stock.
Here are two of the pictures, not seen on his blog.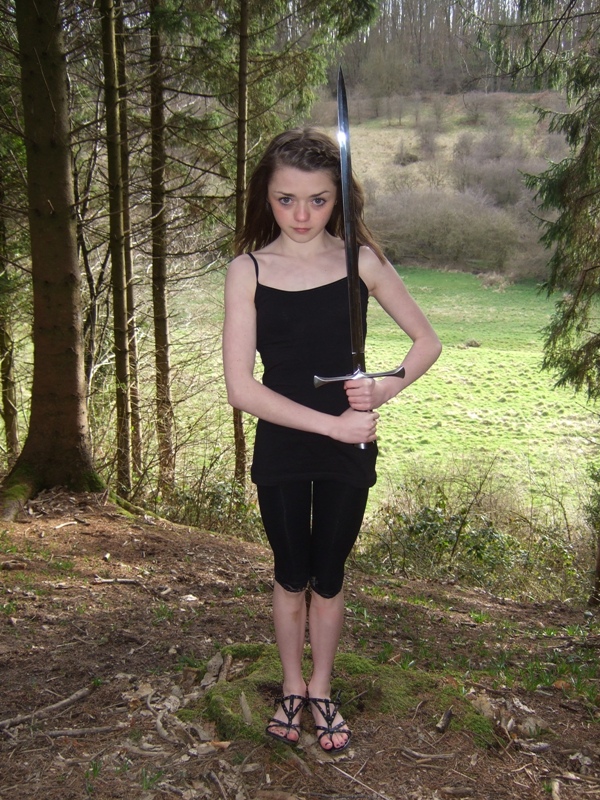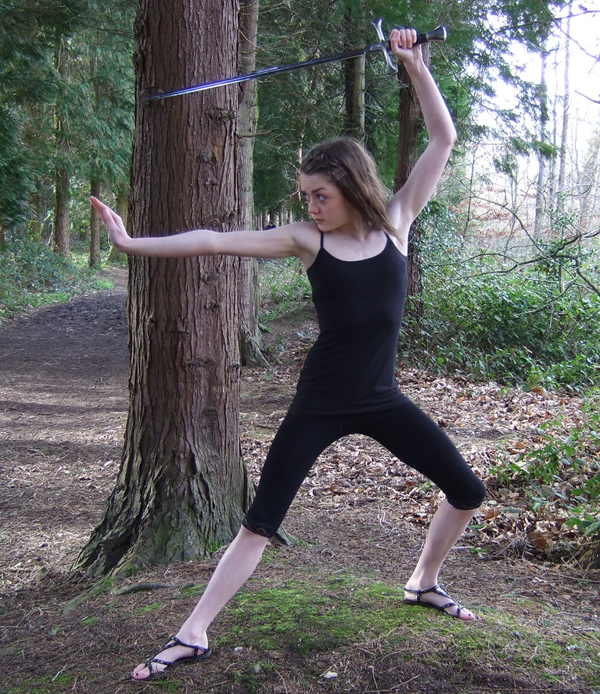 Leave a Response
Below you can leave a comment about the post above. Please keep the discussion on topic and free of slander.