Jon Snow & Ghost Statue
Now in stock and ready to ship. The Jon Snow & Ghost statue by Dark Horse. Limited edition of just 695 pieces, this is bound to become one of those rare collectibles. We have just 100 in stock. Before you ask, no, this will not be the last Jon Snow item you see from us for awhile, something else that you all ask about all the time is coming, and soon we hope.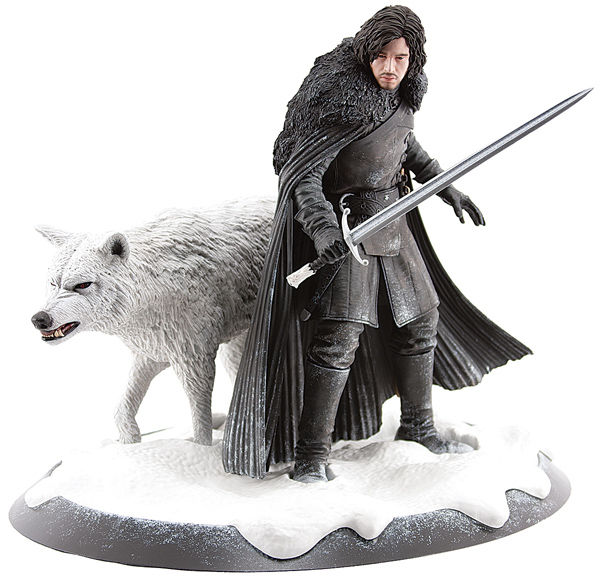 Leave a Response
Below you can leave a comment about the post above. Please keep the discussion on topic and free of slander.